PHILANTHROPY FOR GREEN IDEAS IS AN ANNUAL COMPETITION THAT SEEKS TO SUPPORT THE DEVELOPMENT OF LOCAL AND SUSTAINABLE SMALL BUSINESS IDEAS IN THE WESTERN BALKANS.
Local sustainable development based on local resources and involving local people is not only truly sustainable, but it also empowers communities, enhances participation, strengthens relationships, and provides solid ground for the celebration of diversity and mutual respect. 
— Haki Abazi, Western Balkans Program, Rockefeller Brothers Fund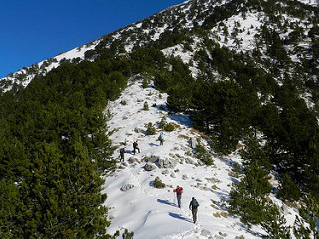 Guidelines
View the regional competition guidelines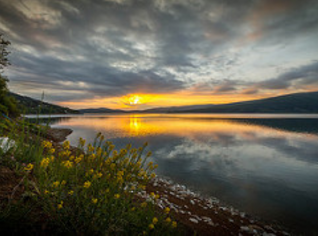 Past Winners
Since 2012, twelve projects have been funded
A very special thank you to Michael Badt for providing the beautiful photography featured on the homepage of this site.